Pink Eye Treatment in Tehachapi and Ridgecrest, CA
Pink eye doesn't just affect young children. People of all ages can experience itchiness, redness, and other symptoms caused by this uncomfortable condition. At Caroline Robison Optometry, our eye doctor provides individualized pink eye treatment in Tehachapi and Ridgecrest, CA for seniors, adults, and kids.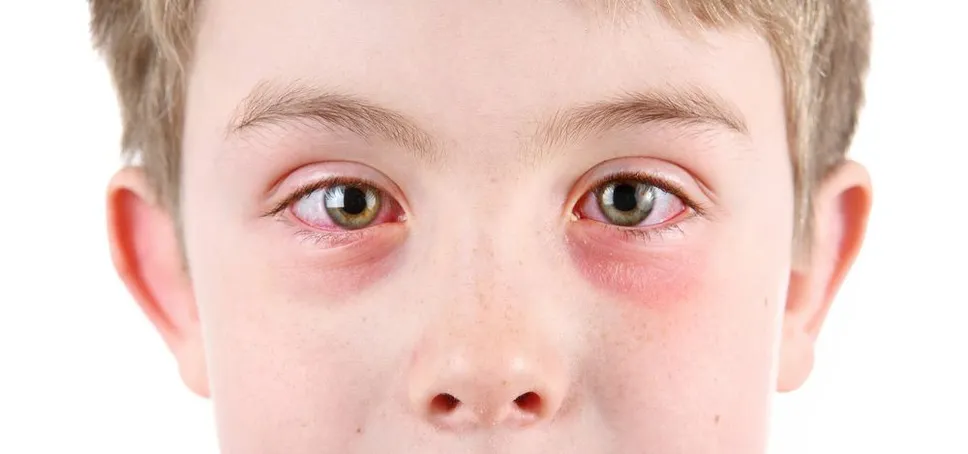 Causes of Pink Eye
The medical term for pink eye is conjunctivitis, which is inflammation of the conjunctiva. The conjunctiva is a thin layer of tissue covering the eyeballs and inner eyelids. Things like bacteria, viruses, or allergies can irritate and inflame the conjunctiva, leading to pink eye.
While viral and bacterial pink eye can be extremely contagious, pink eye caused by chemical reactions, underlying diseases, or allergies isn't going to spread from person to person. However, you should still avoid touching or rubbing your eyes if you have pink eye symptoms, because doing so can increase the risk of things like scratches on the cornea or other infections.
Symptoms of Pink Eye
Could your uncomfortable eye and vision problems be caused by pink eye? Here are the leading symptoms to look out for:
Red or pink discoloration in the whites of the eyes (due to small blood vessels in the eyes dilating to release immune cells to the area)
Watery discharge that can dry out and become crusty (if pink eye is caused by bacteria, this discharge may be green or yellow)
Heightened sensitivity to bright lights
Itchy eyes
Blurry vision
Congestion, e.g., runny nose (if pink eye is caused by allergies)
The only way to know with certainty that you have pink eye is to get evaluated by an eye doctor.
Pink Eye Treatment from Our Tehachapi and Ridgecrest Optometrist
Pink eye symptoms can go away on their own, but this condition can lead to complications if left untreated. If you or a loved one has pink eye symptoms, it's a good idea to call an eye doctor and ask for some guidance. At our optometry clinics in Tehachapi and Ridgecrest, our optometrist uses techniques to diagnose the type of pink eye you're struggling with and can offer specific treatments based off your diagnosis, such as:
Oral or eye drop medications (e.g., anti-histamines or antibiotics)
Symptom management types (hand hygiene, cool compresses, removal of allergens, etc.)
Updated prescription eyewear, including prescription sunglasses or temporary use of eyeglasses instead of contacts
Is It Pink Eye?
Don't hesitate to schedule an eye exam if you're struggling with pink, itchy, irritated eyes. Call Caroline Robison Optometry today to schedule an appointment and get relief. Contact Caroline Robison Optometry today at (661) 972-6890 in Tehachapi or (760) 375-4496 in Ridgecrest.